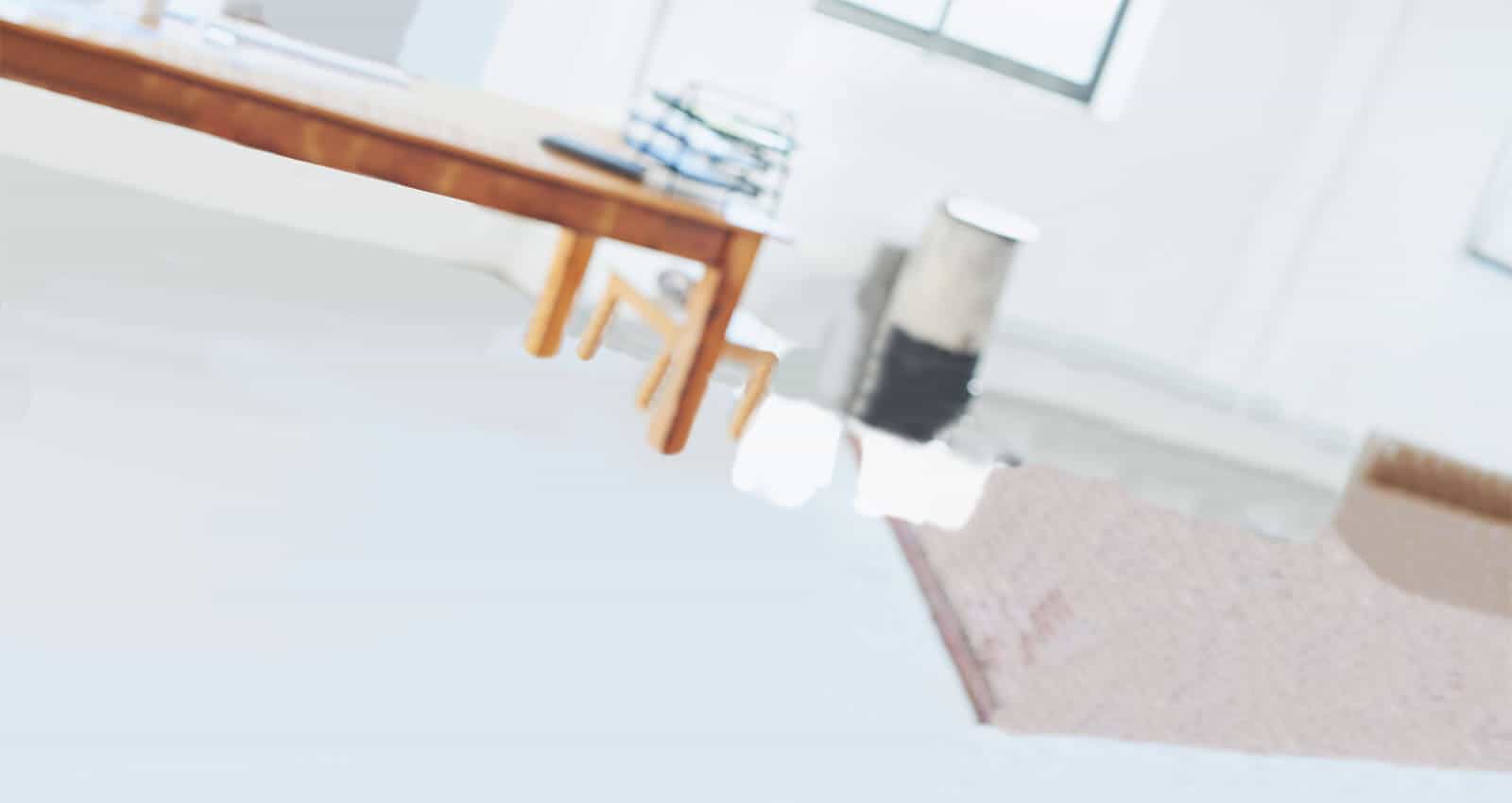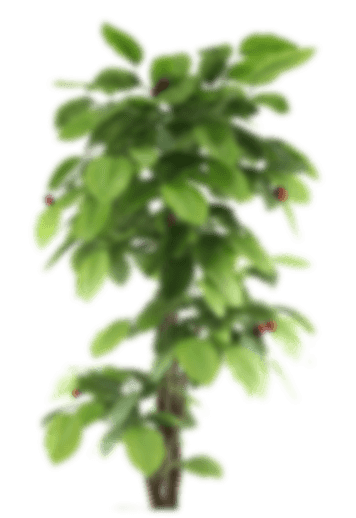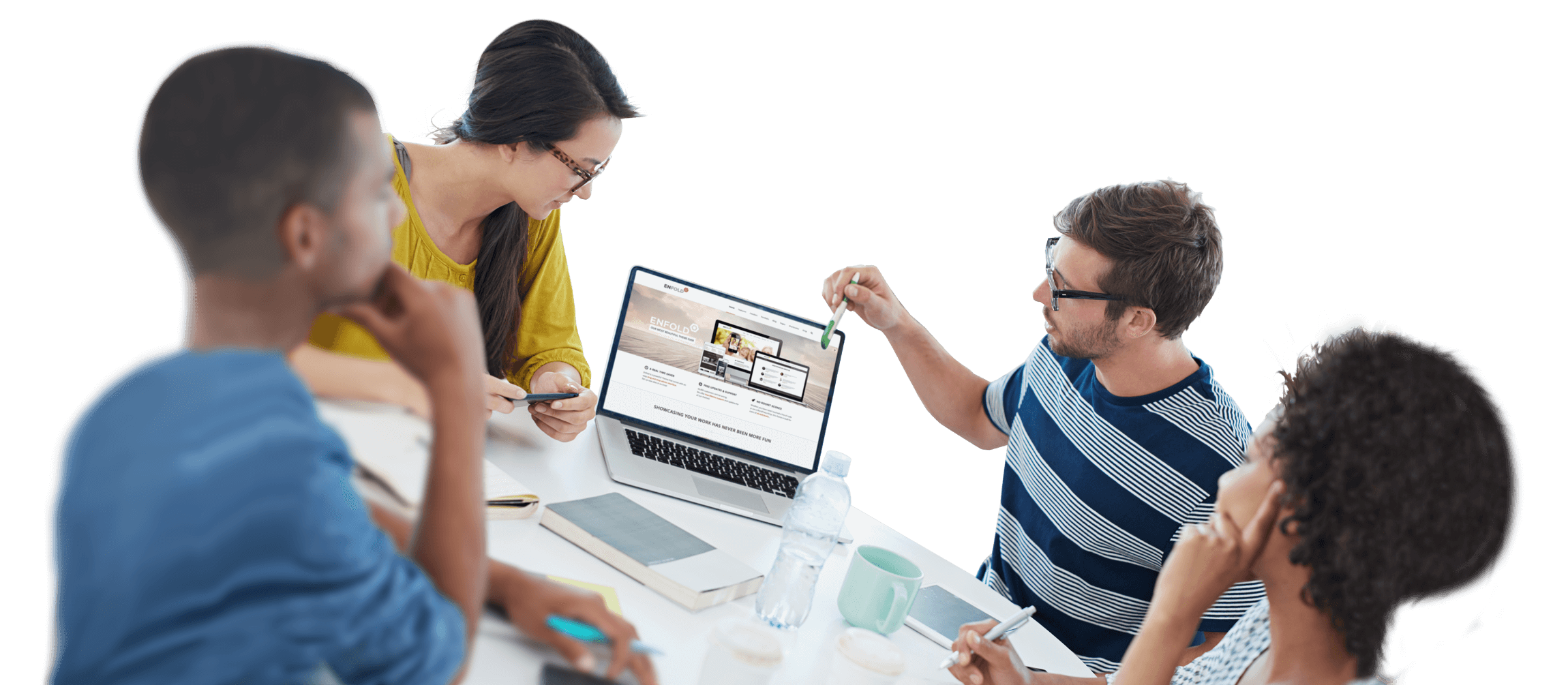 Websites, Shops & Hosting
Graphic & Print
And much more
Great
advertising
In small installments ...
Full Service Flats: Advertising agency - with a difference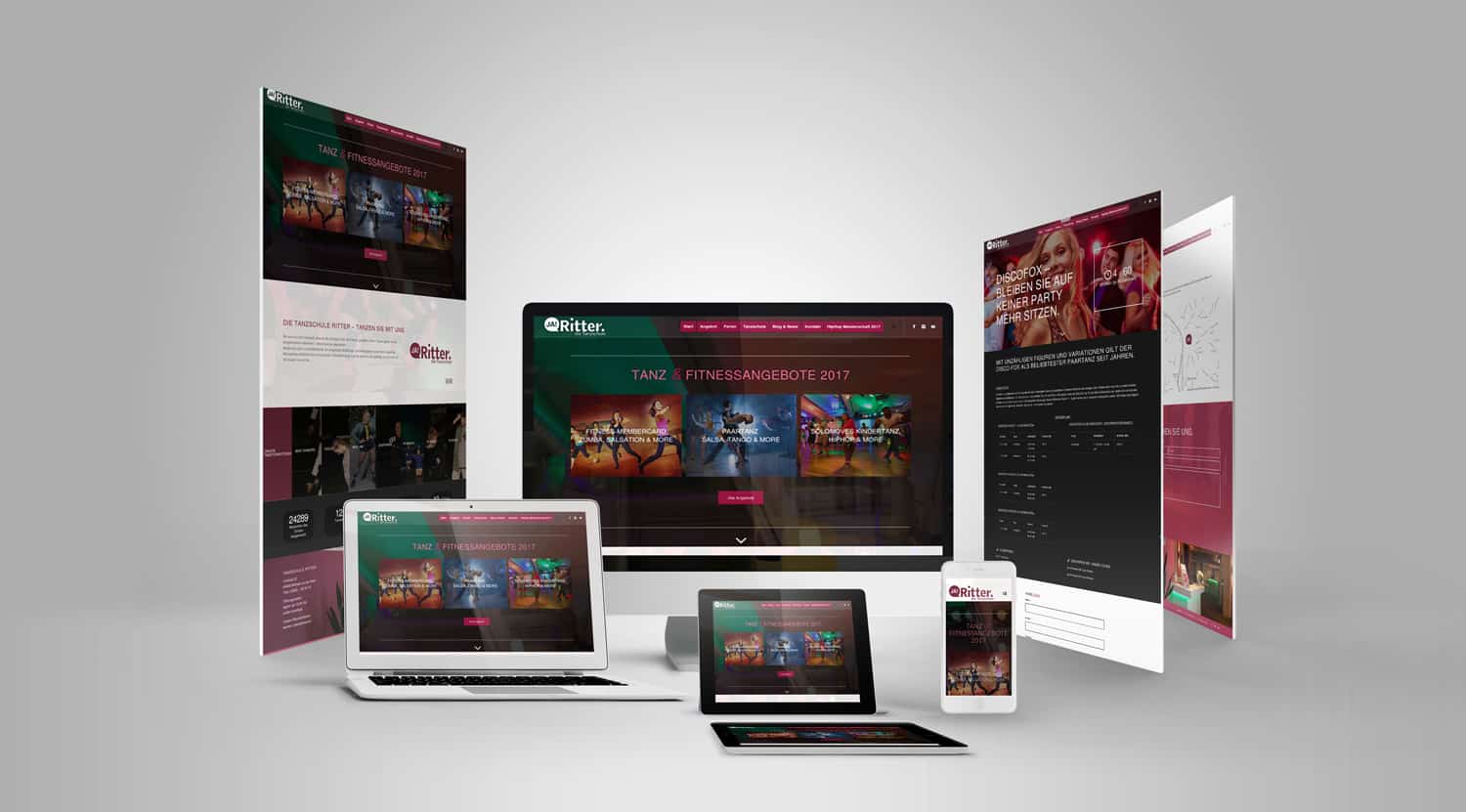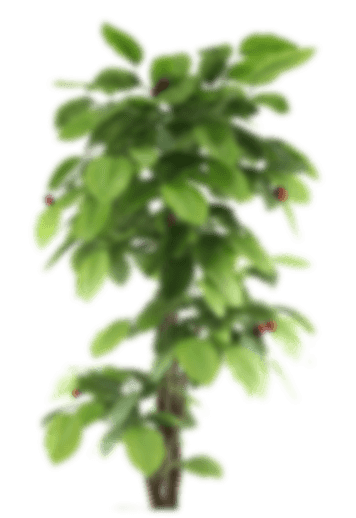 Insanely good
websites and shops
Modern, expandable and above that - with perfect service
Changes permanently included
more Information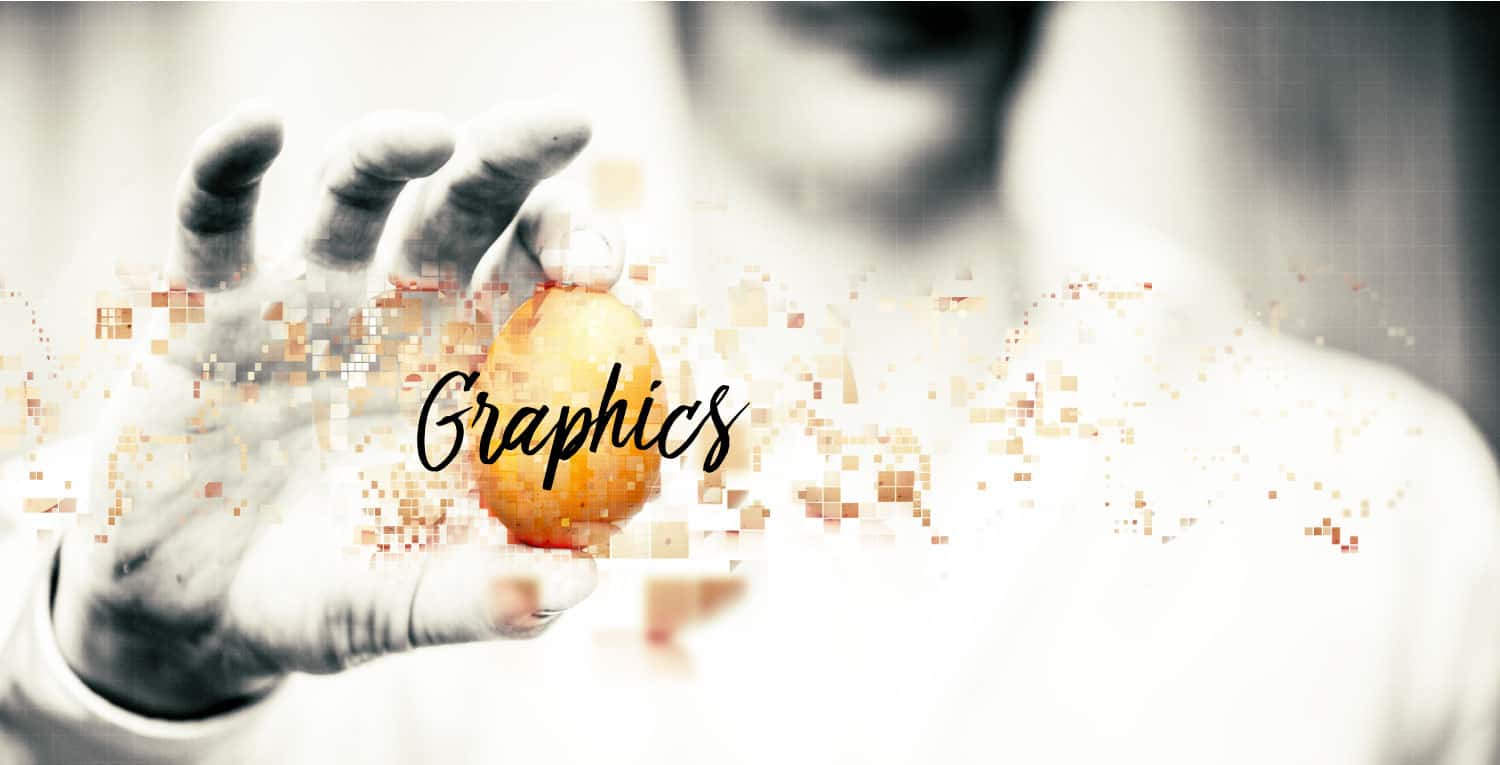 Logos, folders, business cards and more.
Graphics & Design
Creative, predictable and payable in monthly installments
Changes permanently included
More Information
We are an advertising agency in Mülheim Ruhr and offer rate-plan-based, analogue and digital advertising solutions.
Our websites: Produced by specialists. Affordable in monthly installments – Services inclusive.
Why so many customers work with printbrain has a simple reason. Our concept is not based on what we want to sell to you – but on what you need. We keep it simple, demand-oriented and scalable when it becomes necessary for your business.