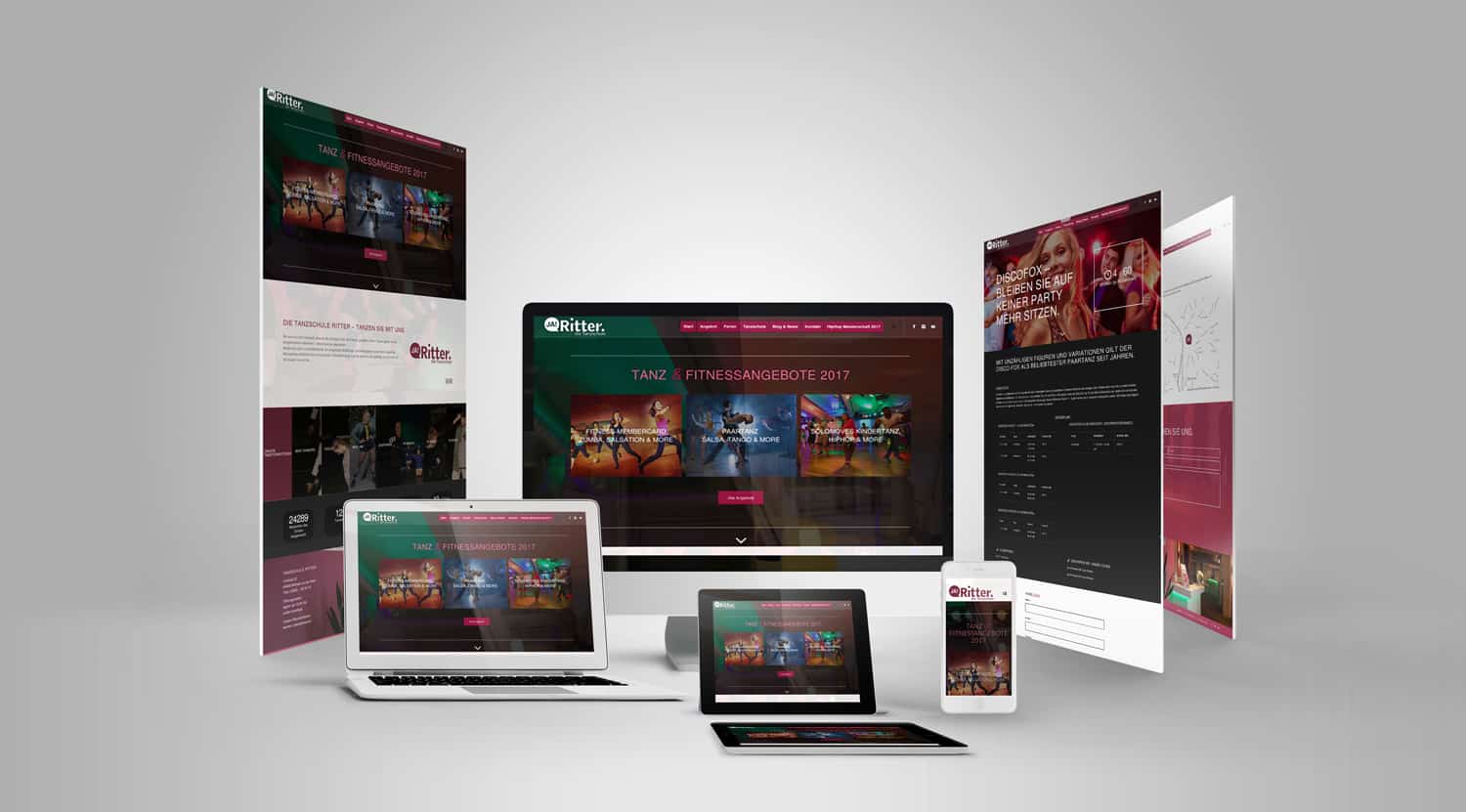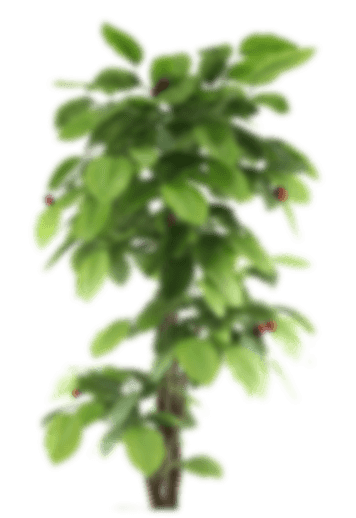 Insanely good
websites and shops
Modern, expandable and above that - with perfect service
Changes permanently included
We are an advertising agency in Mülheim Ruhr and offer rate-plan-based, analogue and digital advertising solutions.
With printbrain, you pay on request, on the basis of individual monthly instalments and that including. service.
We offer: Consulting, websites, shops, business equipment, logo developments as well as the creation of your print products and much more
Achieve great things with a small budget and always be well advised.
Our websites: Produced by specialists. Affordable in monthly installments – Services inclusive.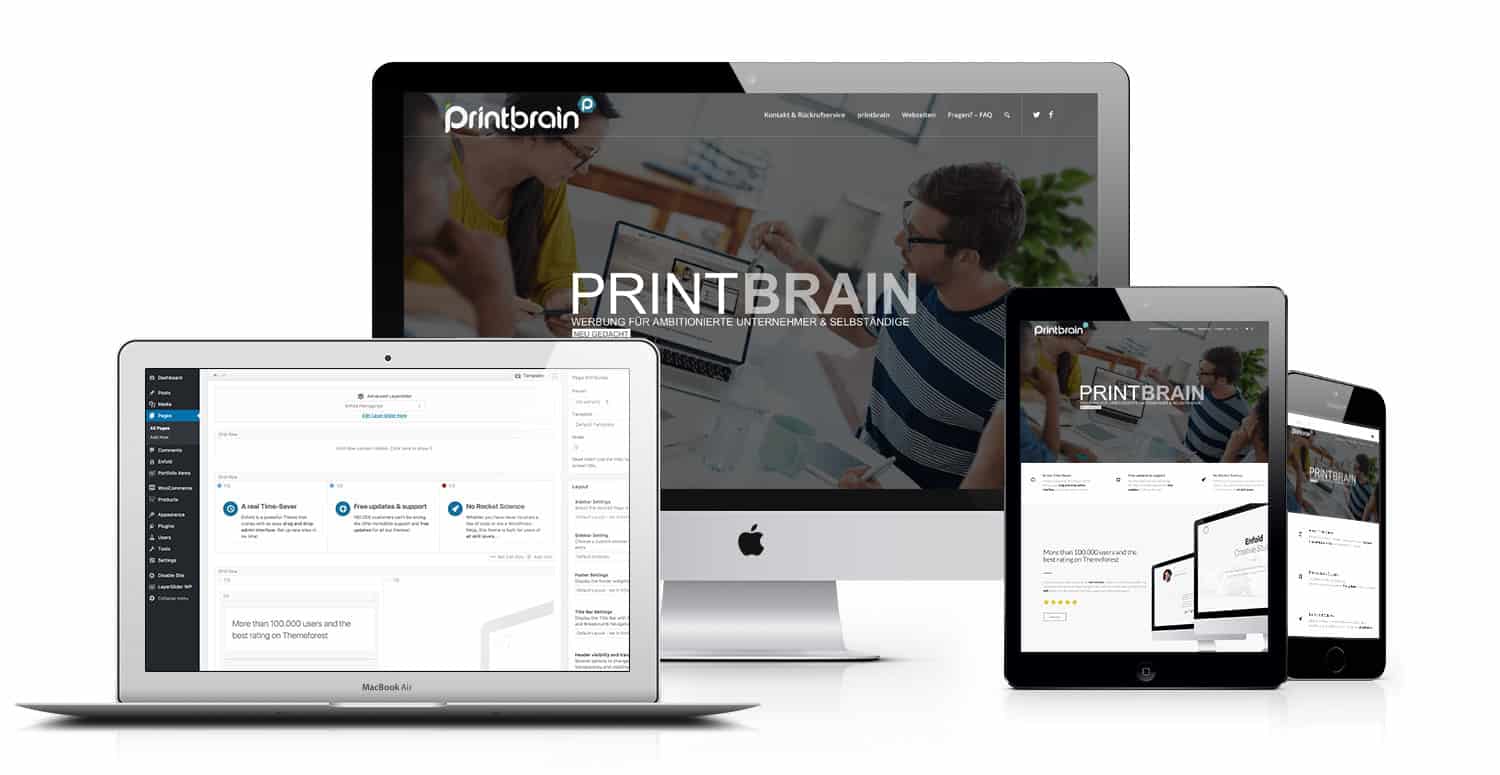 1
Individuality doesn't have to be expensive. Your website is designed by experts and implemented by specialists.
2
On request, we create your website "turnkey" Texts, pictures and the necessary technology in the background.
3
Our websites are always optimized for mobile devices- at no extra cost
4
Our tariffs can be combined freely – that means one rate and everything is paid for. For example, a business equipment: Website, CI, logo, layouts for stationery, business cards, folders, etc.)
5
We take care of the service and maintenance of your website.
You can make changes yourself or we'll do that for you.
Why so many customers work with printbrain has a simple reason. Our concept is not based on what we want to sell to you – but on what you need. We keep it simple, demand-oriented and scalable when it becomes necessary for your business.